Residential Services
You tell us your design ideas and we'll bring them to life.
Whether you just want to update your kitchen cabinets or you want an entirely new space, G.R. General Contracting is your trusted choice for getting the job done right. Giving you the home of your dreams is what we do! Here are just some of the ways we can make it happen:
Basement Remodel
Kitchens and Bathrooms
Additions
Crown molding, Trim and Wainscoting
Ceilings
Entryways
Windows and Doors
Built-in units
Libraries
Bars
Hardwood Floors
Columns
Roofing and Siding
Decks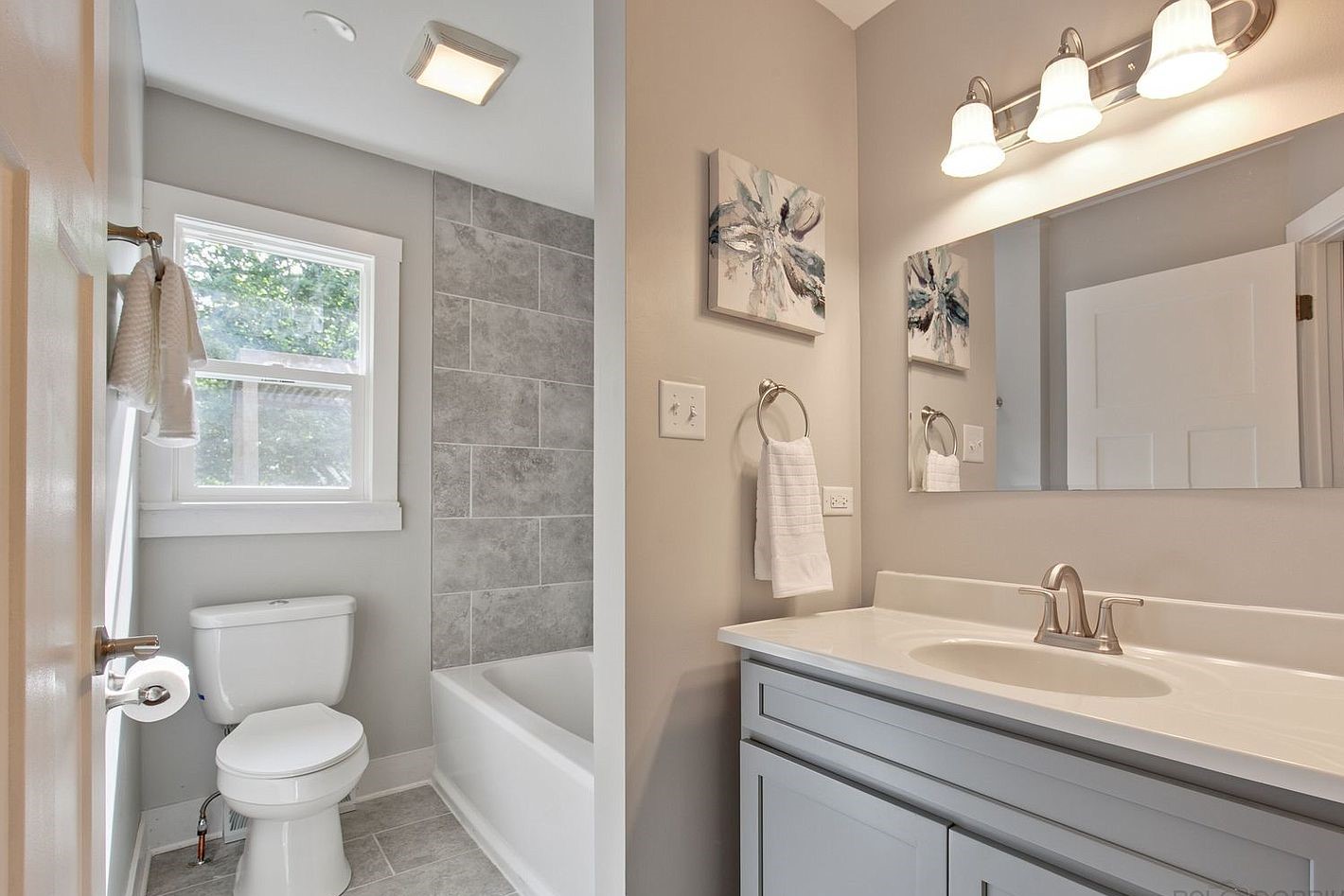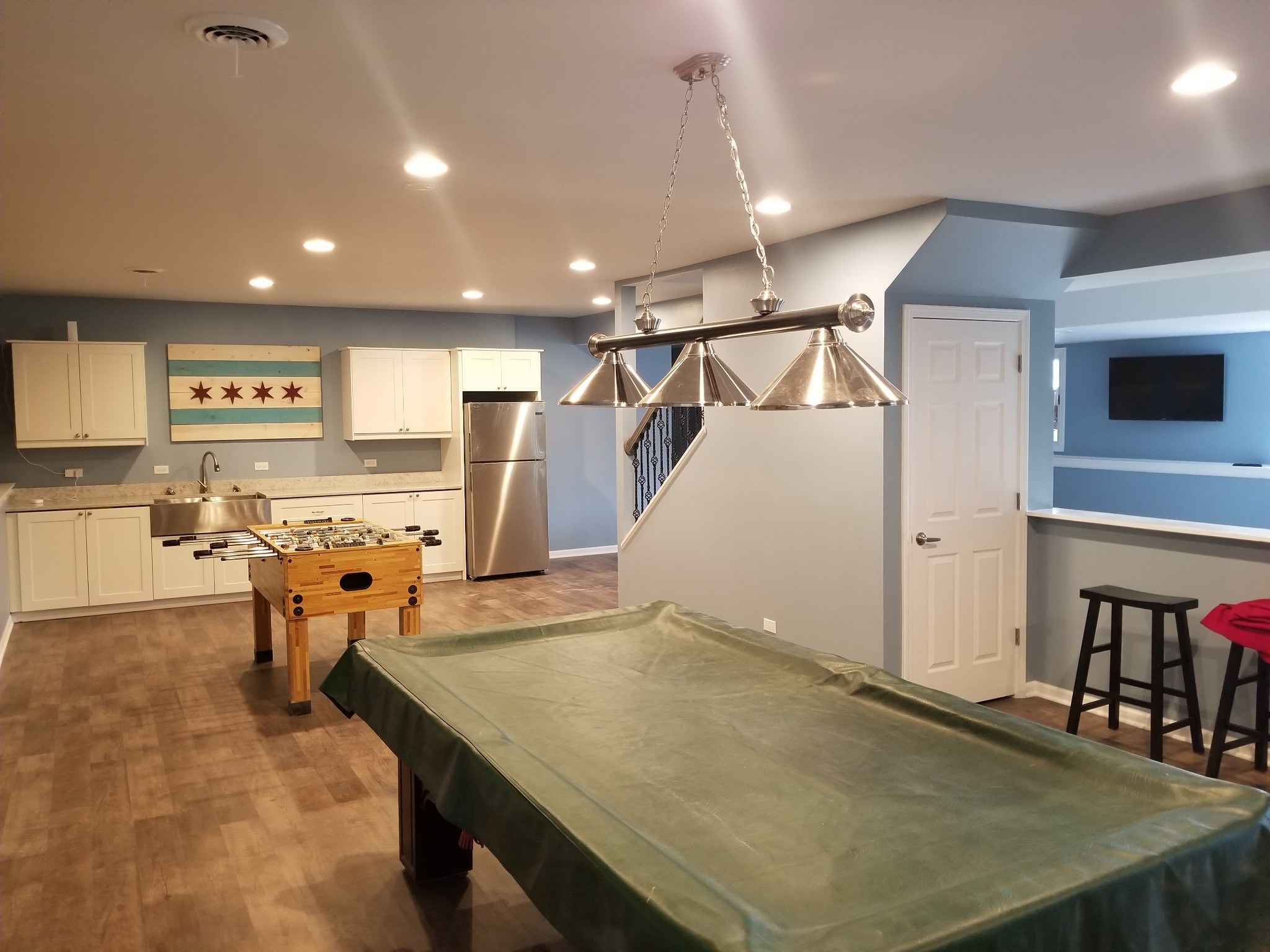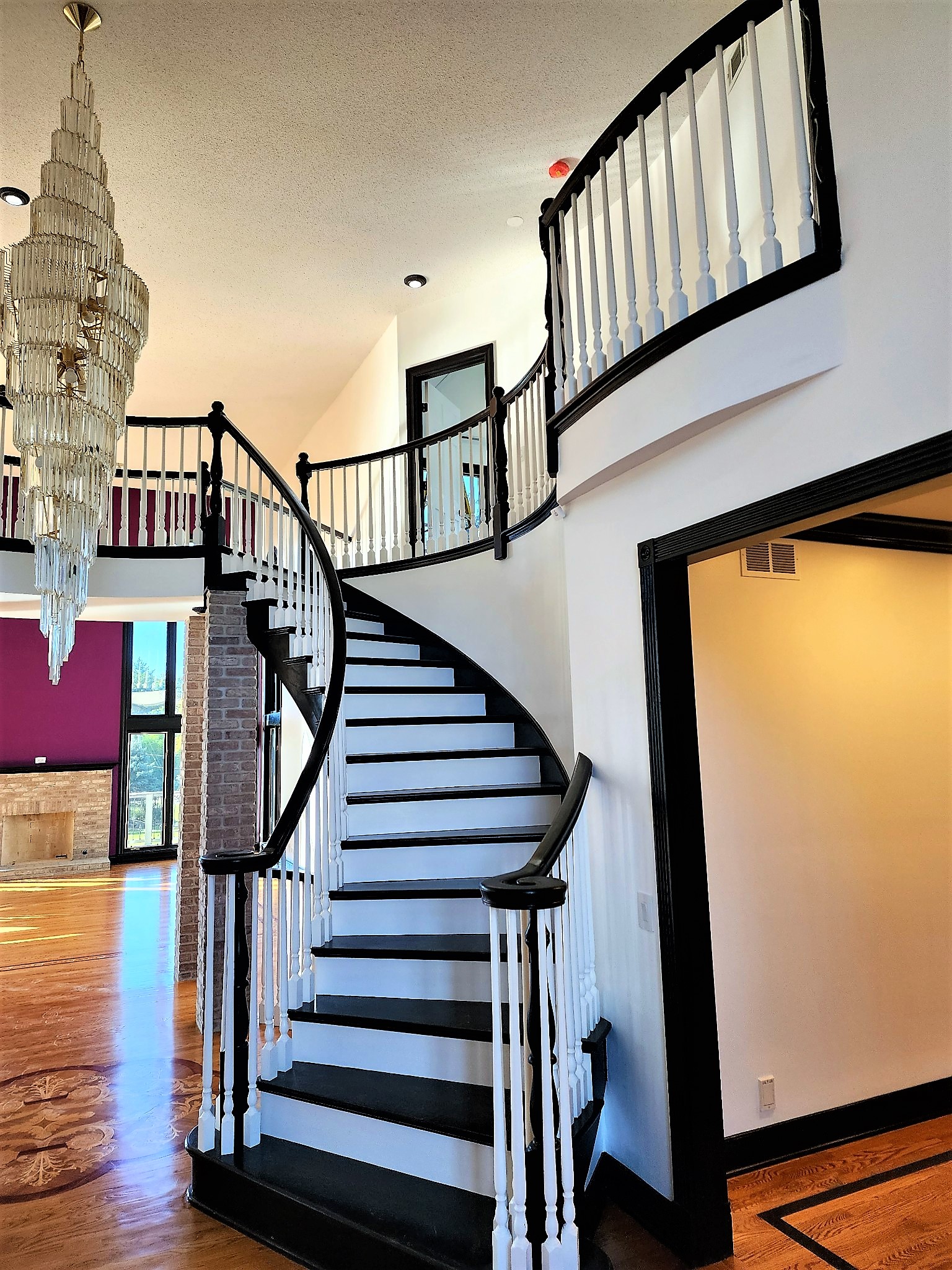 Not only does remodeling help you build your dream house, but it also adds value to your home! By calling G.R. General Contracting we can get the process started of converting your home into everything you have been wanting! Call us today at 847-871-7439
Basement Remodel
A basement remodel can add not only much-needed useable space, but equity to your home. From our years of experience, we are able to customize your basement and turn your remodeling dreams into reality!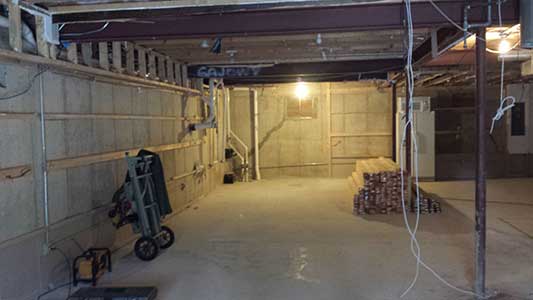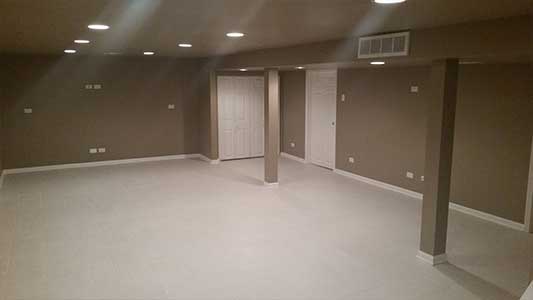 Exterior Remodel
An exterior remodel adds curb appeal to your home and extends your property value. Let us show you how your home can gain style and character with even just a few exterior upgrades. Generate a lasting impression on anyone that passes by!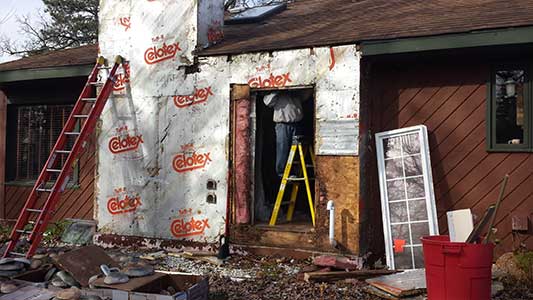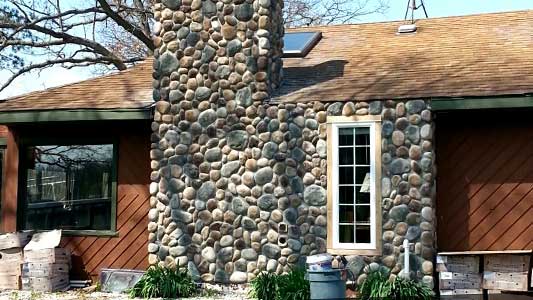 Call us today at 847 871-7439 for a consultation.